We Fight For You!
We give power back to the people—the power to rebuild their lives, regain confidence, support their families, and hope for the future.
"James Guinn was there for me when I was going through one of the most difficult times of my life. Dealing with workers' compensation and the court system was very trying and discouraging at times. I knew James had my back and was doing everything in his power to fight for me, which made the process all that easier."
"I sustained a severe back injury while at my work for a major grocery store chain. If not for Nicholas Cordes and his strength and courage to take on this giant I would've became homeless and completely broke with a ruined back for the rest of my life. Nicholas fought hard to get me the money I deserved and was never intimidated to take on this giant company."
"Jim was very straightforward about my case and even helped me get back to work sooner than I thought I could. I was able to get back to work quickly on top of winning my case. He's kind, informative, and always there."
"Nicholas was a huge wave of hope and strength as he fought for me all the way to the finish line. He works hard to get his clients compensation and a fresh start. Nicholas encourages you when you're feeling hopeless and down about your injury."
"I had an on-the-job back injury, and workers' compensation said they wouldn't cover treatment. Jim fought for me and I was able to get treatment, compensation, and also coverage through my long term disability insurance."
"I had a very difficult case and years of medical paperwork. Nick kept in touch and remained positive, in spite of the many obstacles that I faced because of having several health issues and which included a rare disease. We won at the hearing. Thank you Nick for all your hard work and loyalty."
Real-Life Good News.
A difficult claim denial overturned. A client who missed out on decades of benefits, but won it all with us. Medical benefits for a client who had already settled for less. We've handled hundreds of cases like these over the years, and more.
Your Fight Is Our Fight.
Get to know our people and the Code of Honor we live by.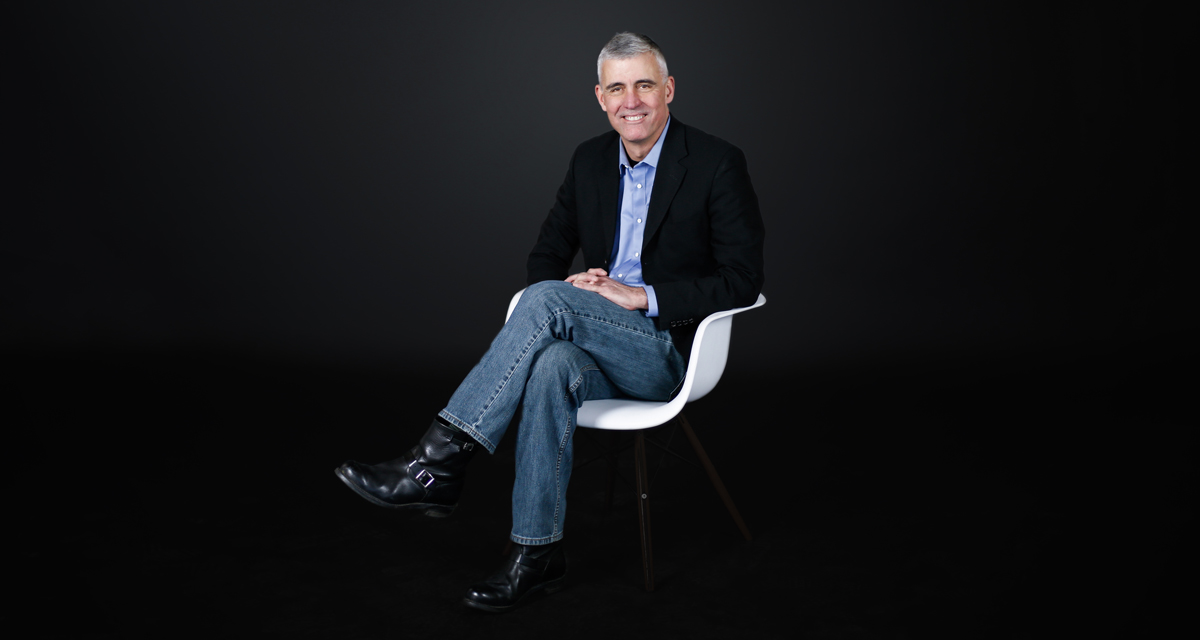 James T. Guinn
"I knew James had my back and was doing everything in his power to fight for me, which made the process all that easier."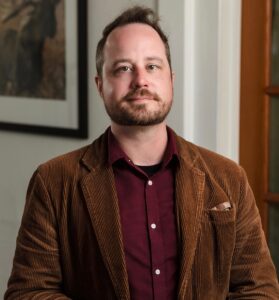 Trevor Schorey
"Trevor fought hard to get me the money I deserved and was never intimidated to take on this giant company."