WHERE OREGON WORKERS WIN.
Guinn Law (formerly Guinn & Dalton) is dedicated to winning life-changing benefits for the working class. From our headquarters in Oregon City, we advocate for hurt workers all over the state. Since 1993, we have successfully challenged the corrupt system of insurers, employers, and red tape that all too often leaves workers sick, scared, broke, and without hope.
Code of Honor
Our code of honor defines how we work and how we treat our clients. Everything we do is based on these principles.
When the going gets tough, we dig in. We have the knowledge, the experience, and the force of conviction to cut through the b.s. and get things done. We love the good fight.
Everyone at Guinn Law will treat you with the utmost respect, understanding, and full attention. We return calls fast, we listen to you, and we keep you informed.
With us, you're not the underdog. We restore your fighting spirit with knowledge—you may be surprised to learn what you are owed, whether it's medical treatment, wage replacement pay, or disability benefits. Let us shift the balance of power in your favor.
For us, it's not just about getting paid. We personally despise the way the system uses time, intimidation, and deep pockets to wear workers down. We are driven to dig out a light at the end of the tunnel for you, no matter how far we have to go.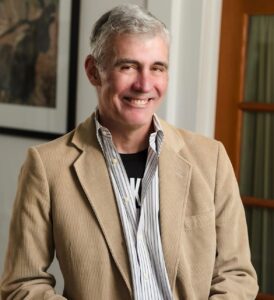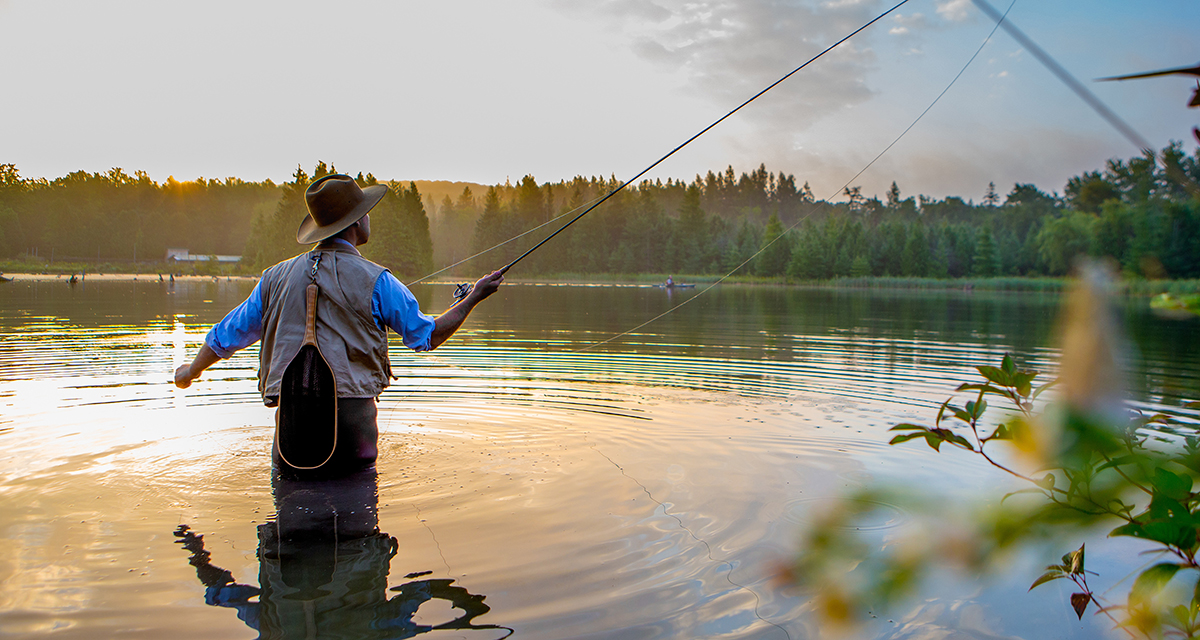 James T. Guinn
Founder and Attorney
Before he began fighting for workers hurt on the job, James served in the U.S. Marine Corps. He founded Guinn Law in 1993 after receiving his law degree (J.D.) at Lewis & Clark Law School. James also grew up in a home where working-class struggle was the norm. He offers a strong shoulder to lean on along with the drive and experience to fight the system—and win. Originally from Mt. Pleasant, Iowa, James enjoys extreme wilderness hiking and fly-fishing as much as any native Oregonian. You can call him Jim.
James Guinn was there for me when I was going through one of the most difficult times of my life. Dealing with workers' compensation and the court system was very trying and discouraging at times. I knew James had my back and was doing everything in his power to fight for me, which made the process all that easier.
Jim was very straightforward about my case and even helped me get back to work sooner than I thought I could. I was able to get back to work quickly on top of winning my case. He's kind, informative, and always there.
I had an on-the-job back injury, and workers' compensation said they wouldn't cover treatment. Jim fought for me and I was able to get treatment, compensation, and also coverage through my long term disability insurance.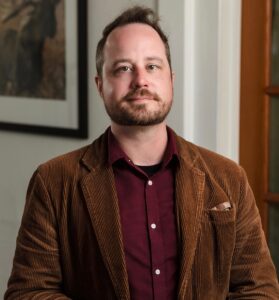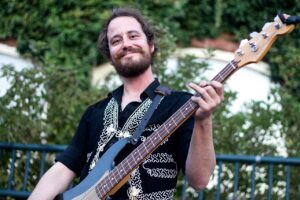 Trevor Schorey
Attorney
Trevor was born to working class parents in rural Indiana, and later moved to Flagstaff, Arizona to get his B.A. in Philosophy.  Because of his background he has always had a passion for issues affecting working people who are constantly taken advantage of in our current system, and he decided to go to law school at Lewis & Clark College in order to fight for workers in any way he could.  After spending a couple years practicing labor law to assist union organization and collective bargaining, Trevor was hired at the Guinn Law Team to join the fight to support injured workers as well as those who can no longer work.
"Trevor is phenomenal. The whole staff is excellent. Thorough, and explains things in easy terms. They are on the ball, stay ahead of the curve and really battle for their clients. I would definitely recommend them for any workers comp claims and disability. You'll feel like you're taken care of here, you're heard, and you're respected."
Philosophy
Purpose – Helping people with compromised means, who are at a transitional point in their lives (injury, occupational disease, retirement) to create a bridge to future sustainability.
Improving the quality of our client's lives by providing access to resources, medical care, financial assistance and to support new or shifting endeavors.
Our Mission — To weave together, strengthen and repair the safety net for our clients, their families and our extended community.
Core Values
We Fight the Good Fight
We Defend You like You're Family
Robinhoods Welcome!
Empathy Counts!  (We feel your pain!)
We watch each other's backs
Respect the Knowledge!
Nothing less than mission accomplished