DON'T TAKE THE DEAL. CALL US FIRST.
It's one of the biggest wrongs we put right: Insurance companies and employers can make it very hard to understand what you're actually entitled to. This information may be buried deep in pages of details, worded in an obscure way, or withheld. We educate you on all the benefits and options available to you.
Even the smartest, most determined people can bow to pressure to "take a good deal" before they know what they're fully entitled to, out of fear of losing everything. Call us at (503) 655-3796 before agreeing to anything.
What We Do
We focus on getting workers' compensation and social security benefits for people who have been hurt at work or otherwise disabled. At this time, we don't handle personal injury, wrongful termination, or discrimination cases that are sometimes associated with workers' comp or social security claims. Whenever we can, we'll refer you to trusted colleagues for help with these cases.
Our ultimate goal is to help you improve your quality of life, whether that means getting back to your work, entering a new line of work, retiring, or simply healing and moving forward.
Your first consultation is free.
Please see service details below.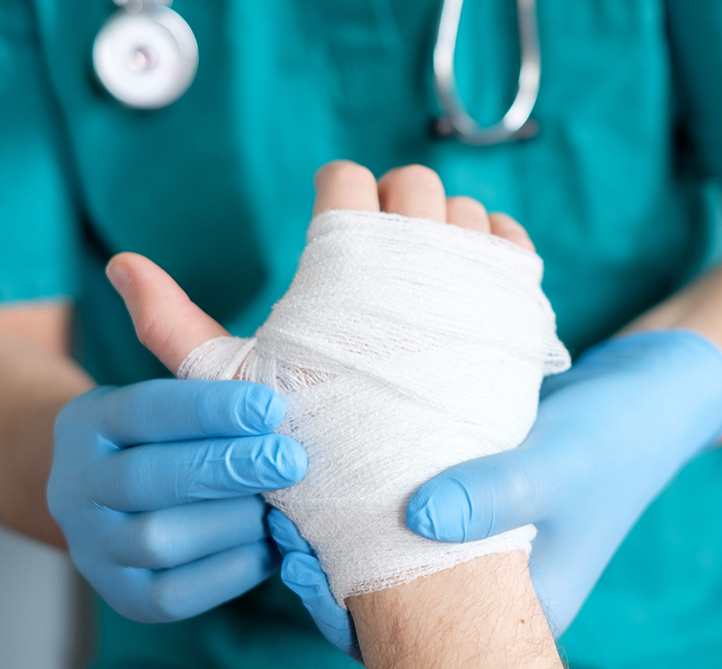 WORKERS' COMPENSATION
Workers' comp is your first port of call when you're hurt at work. Call us and speak to our friendly, knowledgeable support staff to arrange your first, free consultation. It's never too soon!
When you come to us with a workers' comp claim, we help you apply for one or more of five things:
Medical benefits
Time loss (wage substitute)
Mileage Reimbursement
Permanent disability payments (if your injury has persistent effects),
Vocational retraining
SOCIAL SECURITY DISABILITY (SSDI) AND INCOME (SSI)
If your injury is not work-related, or your workers' comp claim is denied, we can help you claim Social Security Disability Insurance (SSDI) or Supplemental Security Income (SSI) benefits. We'll work with you from application to appeal, and help you:
Understand Social Security benefits and how you may qualify
Build your case with medical evidence
Ensure doctors' opinions meet the appropriate legal standard
Present the strongest argument possible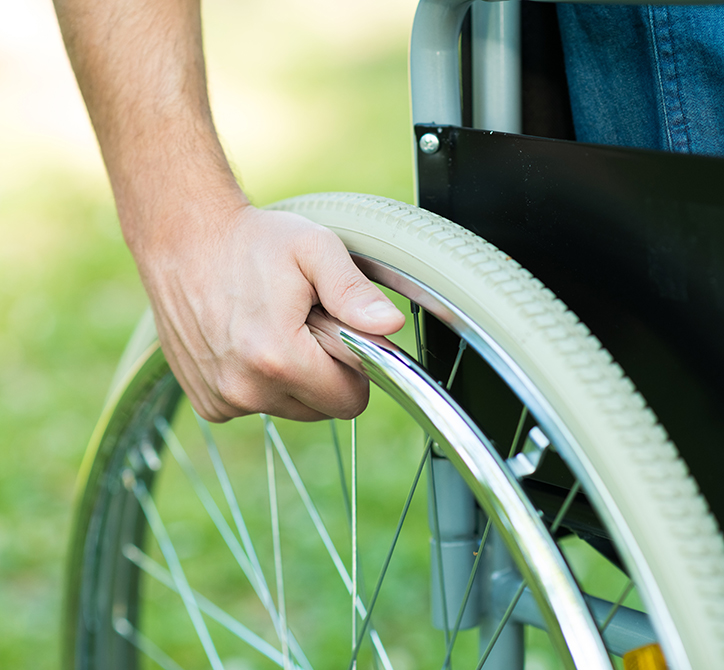 Philosophy
Purpose – Helping people with compromised means, who are at a transitional point in their lives (injury, occupational disease, retirement) to create a bridge to future sustainability.
Improving the quality of our client's lives by providing access to resources, medical care, financial assistance and to support new or shifting endeavors.
Our Mission — To weave together, strengthen and repair the safety net for our clients, their families and our extended community.
Core Values
We Fight the Good Fight
We Defend You like You're Family
Robinhoods Welcome!
Empathy Counts!  (We feel your pain!)
We watch each other's backs
Respect the Knowledge!
Nothing less than mission accomplished